Our certificate creator is used by over 500 companies, organizations, and educators including:
Use popular fonts

Use any of the popular fonts for creating your certificate design completely free.

Multilingual certificate

Create a certificate in any language or make language duplicates for the certificate design.

Add QR codes

Add a QR code, as well as a Unique Indicating Code to the certificates. This provides better security and verification possibilities.

Add Signature

Add a signature to improve the certificate design and make it more respectable.

Set expiration dates

Create certificates with expiration dates and manage their renewal quickly and easily.

Texts Auto resizing

The names of recipients have different lengths. Ensure the perfect look of your certificates with the help of text auto-resizing.
Start for free —
try our certificate maker now
Comparison other ways to create certificates
Features of certificate creator:
Dedicated software for certificates
Dynamic elements for mass certificate creation
Ready-made certificate templates library
Visual drag-and-drop builder
Digital Certificates Feature
Mail builder and certificate sender
1,200+ people have joined in the last 30 days
More than just a certificate creator
Digital Certificates

The digital certificate is a secured digital credential.

LinkedIn Credential

Add an issued certificate to your profile on LinkedIn.

Mass Certificate Sender

Send thousands of certificates with a few clicks with Certifier email builder and sender.

Insights and Analytics

Use detailed analytics like certificate views, PDF downloads, LinkedIn shares, etc.

GDPR Compliant

Protecting the security of your recipients and respecting your privacy are our priorities.

Manage certificates

Enjoy the credential management features, like name change requests, certificate's editing, data export, etc.

Empower recipient sharing

Certificates are turned into a source of referrals from LinkedIn and other social media.
See how to create certificates with Certifier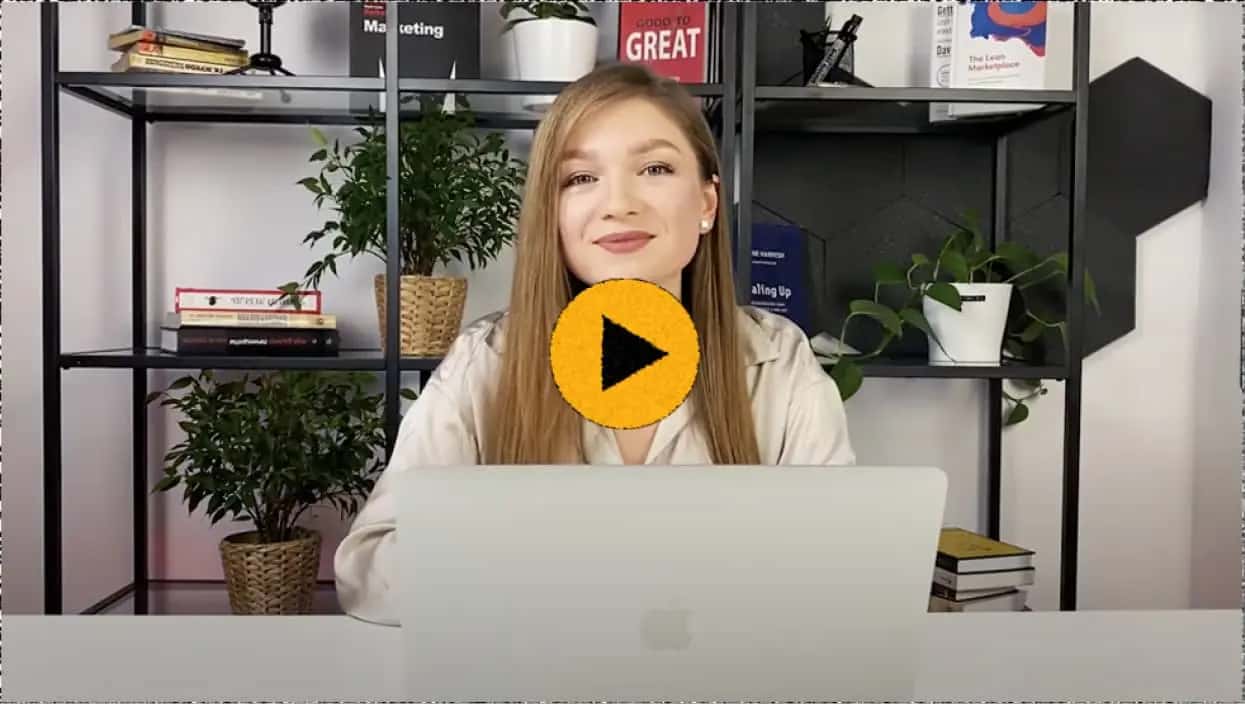 Frequently Asked Questions (FAQs)